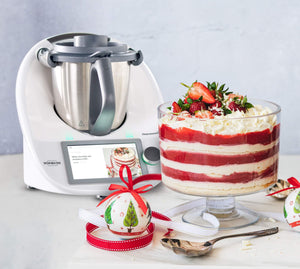 Christmas. You've got this.
Thermomix® makes Christmas cooking a piece of cake – pun intended. The easy-peasy interface walks you through recipes step by step. So you can confidently whip up a spread that will leave everyone in awe. The Thermomix® has got your back, and it's always up for a cooking adventure. 
Make Christmas easy on yourself. Find your Christmas menu here. 
Check out our Christmas recipes
Thermomix® Everyday Magazine
Get your copy of our limited edition Thermomix® Everyday Magazine. The first ever official Thermomix® magazine in Australia, it's packed full of recipes and inspo for the Spring/Summer season.
Get the mag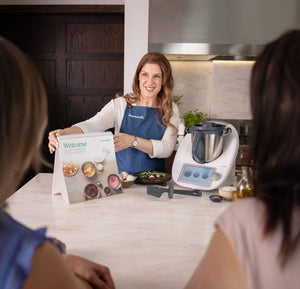 Test drive a Thermomix®
A Thermomix® Cooking Demo is the best way to get hands on and see Thermomix® in action. Let an experienced Thermomix® Consultant show you just how much Thermomix® can do for you - you've really got to see it to believe it!   

Explore and book a demo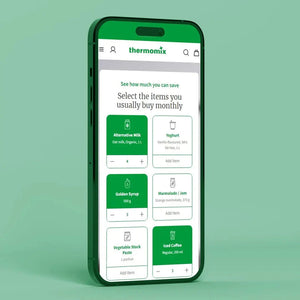 Calculate your savings
The cost of groceries is the biggest concern for Kiwi families, according to recent research, with bakery items at the top of the list*. With Thermomix®and Cookidoo®, creating recipes like homemade bread and all sorts of baked treats is super easy and virtually mess-free. You can also save on take-away meals and staples like yoghurt, alternative milk and muesli bars.
Find out how much you could be saving with Thermomix® by trying out our fun and easy to use savings calculator.
Try the savings calculator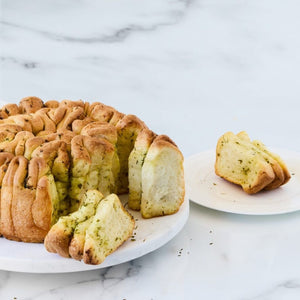 Mid-week meals for under $5 a serve
Enjoy all the deliciousness of Summer with our seasonal savings guide.
Download yours today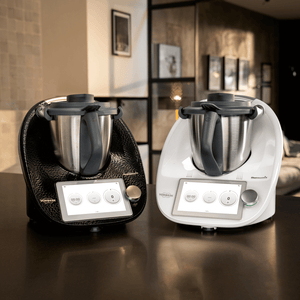 An extra set of hands in the kitchen from just $27.83 per week*
Enjoy your Thermomix® TM6 with 24 months interest free* with Zip Money's no deposit finance offer.
*Total indicative repayments $2,892.00. Terms and conditions apply.
Find out more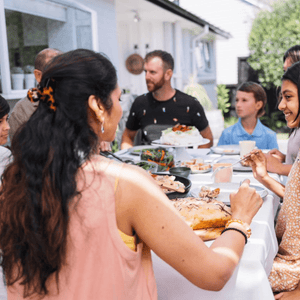 Kia ora!
Check out the beauty of Thermomix® TM6 and see how it will be your new best buddy the kitchen! Thermomix® is here to help you save time and money, create showstopping dishes and cook more from scratch.
Discover more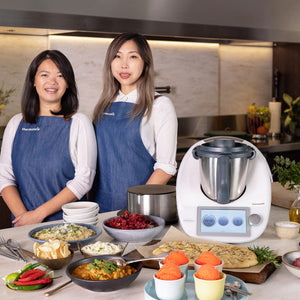 Join us and earn your TM6
Close just 6 sales in your first 60 days of your Thermomix® business and the TM6 is yours to keep!*

*Terms and conditions apply
See how


World's largest guided cooking recipe library
Cookidoo®
"What's for dinner?" just got easier!
Choose from thousands of recipes on our exclusive recipe platform. Browse, menu plan, create and adjust recipes to suit you.