UNLEASH THE POSSIBILITIES
Host a Thermomix® Cooking Demo
Learn more, cook more, share more
Host your very own Cooking Demo with friends and family and see for yourself just how easy it is to save time and money every day, cooking food you love with Thermomix®. Better yet, get rewarded every time you host a qualifying Cooking Demo!
Host friends and family and get hands-on with Thermomix®.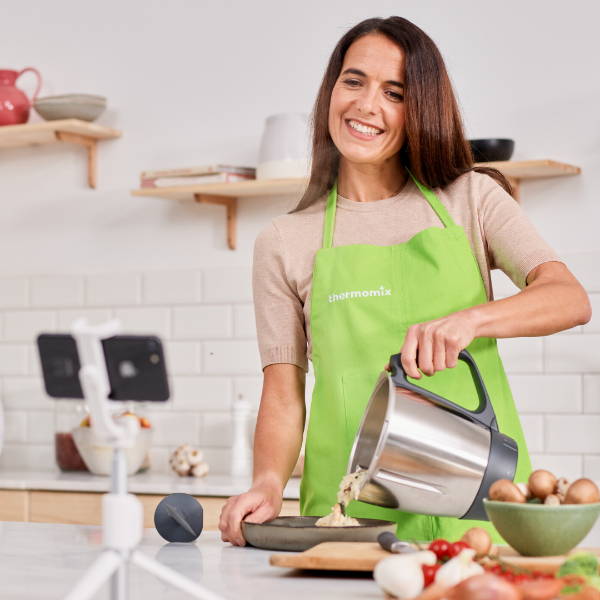 A flexible option available to you from practically anywhere!
Hosting a qualifying Thermomix® Cooking Demo will unlock exclusive offers. 
---
A Cooking Demo for everyone
We're all different in how we like to cook and eat, and that's why our Cooking Demos are uber-flexible. Choose between an in-person or online Demo (or try both!) and take your pick from our myriad of menu choices. Your Consultant will help you design your Cooking Demo around your needs. Your Thermomix®, your way.
Catch a glimpse of some of our mouthwatering Cooking Demo recipes
Ready to get more out of your Thermomix®?
For the more 'Thermo-savvy', in addition to our Introductory Demo recipes, we've designed a range of specialist Cooking Demos to help you maximise the use of your Thermomix®. These feature our Blade Cover & Peeler accessory, the Meater+ and TM6 Modes & Accessories.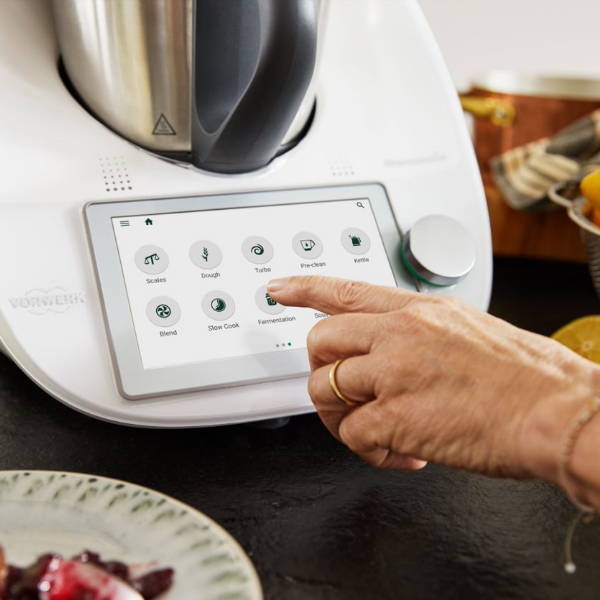 TM6 Modes & Accessories Demo
Learn life-changing recipes and learn how you can use your Thermomix® to the max by taking advantage of TM6 modes! Enjoy a 'Café-style' breakfast inspired demo showcasing High Temperature mode, Knead mode, Thicken mode, Blend mode, Kettle, Turbo and more modes available on your TM6.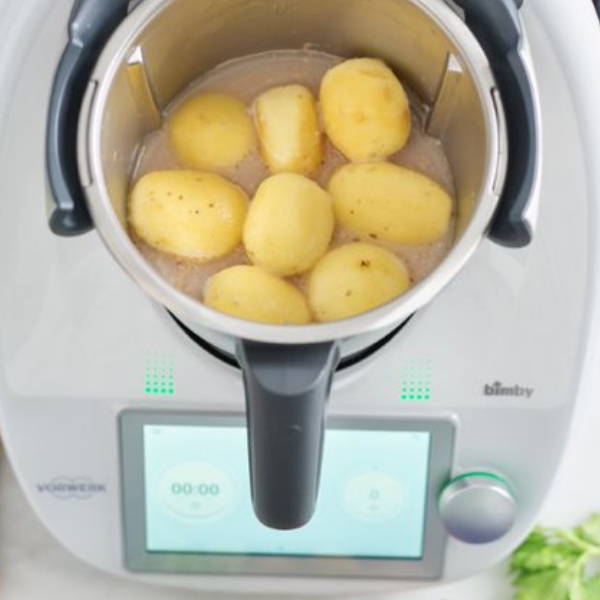 Blade Cover & Peeler Demo
Why peel potatoes when you don't have to? Gather round and marvel in the wonder of the Blade Cover and Peeler as it effortlessly scrubs and peels potatoes in minutes. Learn recipes which highlight the Peeler function – from creamy mashed potatoes to crowd-pleasing potato salad.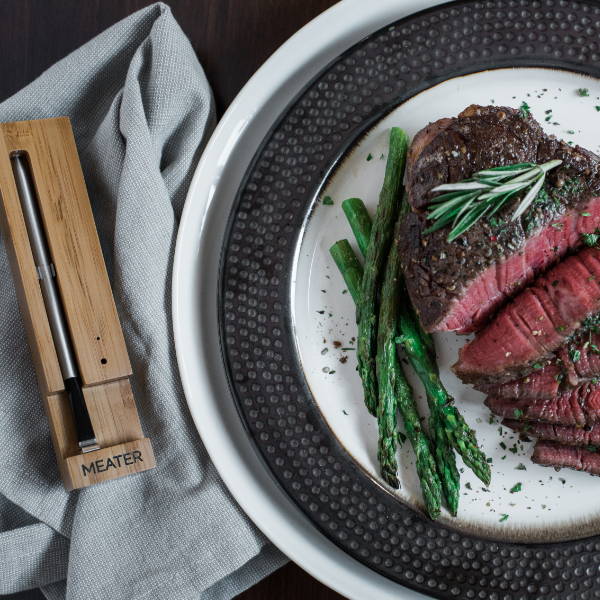 Relax while we show you how our smart MEATER+ thermometer works hand-in-hand with the smart, connected TM6 to create the ultimate barbecue. Choose delicious menu options inspired by our Barbecue cookbook.
How it works - it's as easy as 1, 2, 3
Let's cook a delicious meal together (that you all get to enjoy at the end!). Simply follow these 3 easy steps.
Get in touch with us and your guests:
Chat to your Consultant or contact us to connect you with one, then invite your lucky guests to your Virtual or In-home Thermomix® Cooking Demo. 
Choose your menu:
Design your Demo with your Thermomix® Consultant to best suit your needs.
Earn rewards:
Not only will you learn new skills and eat delicious food! Host a qualifying Demo, and you unlock the perks in our Host Rewards catalogue too.
Bonus 2.6L Black Thermomix® Server
Host a qualifying Cooking Demo between 1pm 21 Jul and 1pm 1 Aug 2022 and redeem a bonus 2.6L Black Thermomix® Server when you redeem your Host Reward.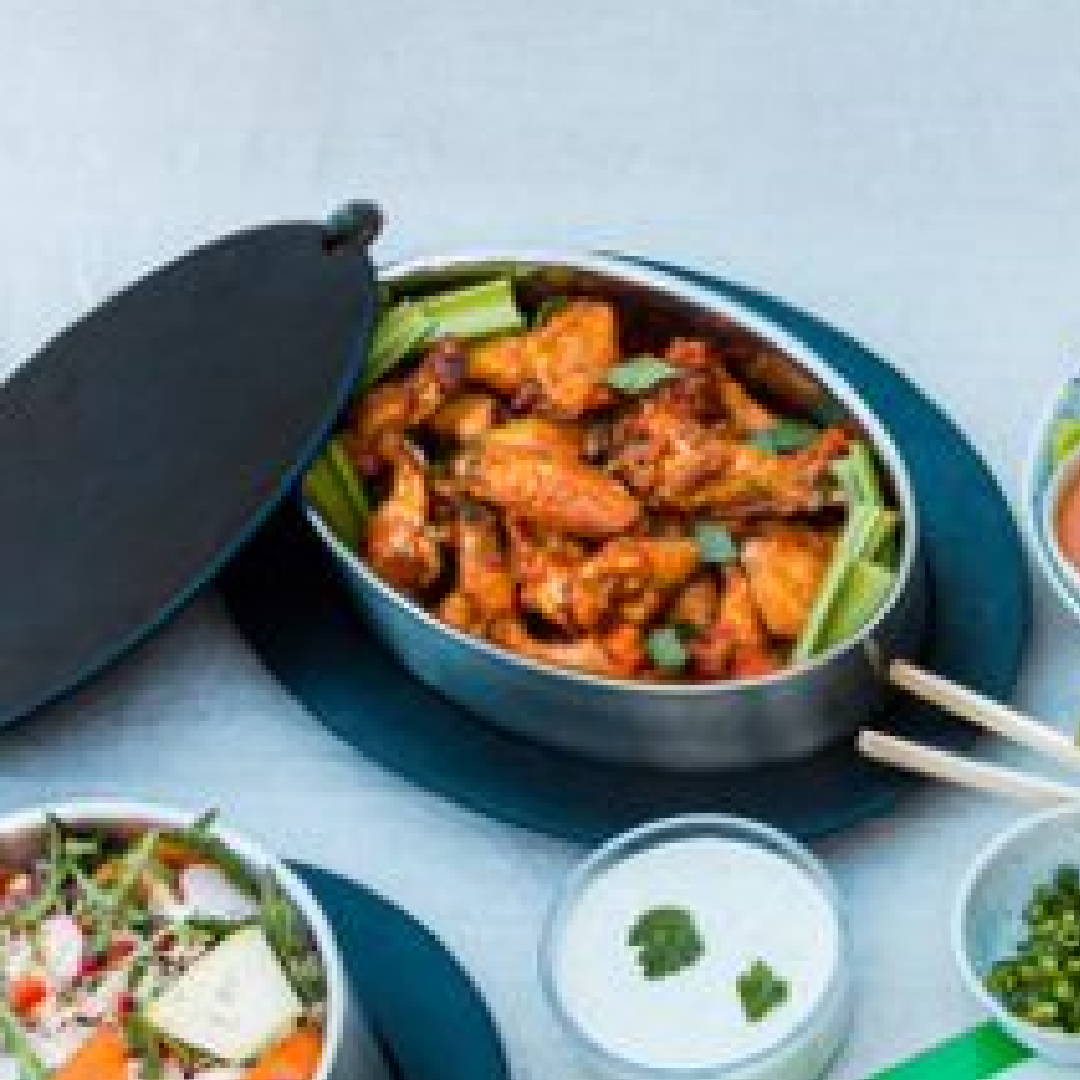 Unlock a special price on 2.5L Oval Thermomix® Server
Want to see all rewards on offer?
---
Still have questions, or ready to get started?
Host Rewards Terms and Conditions
Limited to one Host Reward per qualifying Thermomix® Cooking Demo (previously Cooking Experience). To qualify for the 'Host price', there needs to be a minimum of three separate households including the host. To qualify for the 'Host price when guest buys TM6' there must be a minimum of two separate households including the host, and at least one Thermomix® TM6 must be purchased by a guest present at this Thermomix® Cooking Demo. While stocks last. Value means the full price at which we would offer the item for sale to the public but does not mean it has been or will be offered to the public. Products featured in this catalogue are subject to availability and catalogue may change without notice. The Blade Cover & Peeler and Smart Cooking Digital cookbook Host Reward is only available between 1pm 30 June and 1pm 31 Aug 2022 NZST or while stocks last.