Thermomix® news, media
& partnerships
Check out the latest Thermomix® news!
See the beloved Thermomix® pop up in some of Australia and New Zealand's favourite magazines, events and news articles.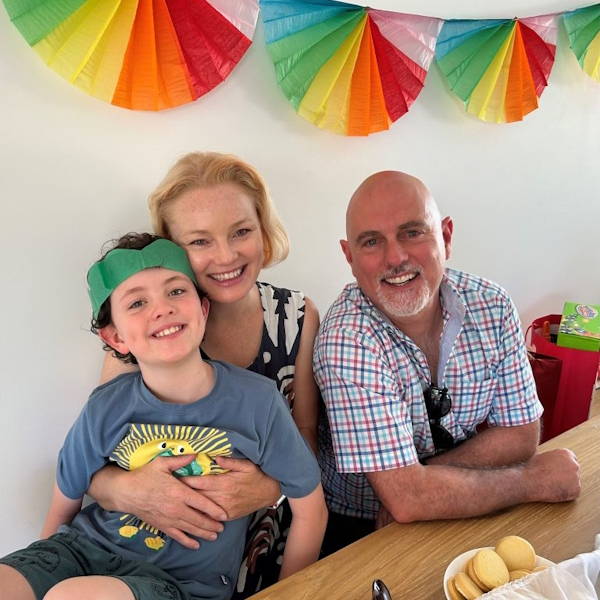 Power-hungry kitchen appliances cost Aussies almost $900 million every year
Find out how Anthony Plummer is saving on his power bill with his Thermomix® TM6.