LEARN HOW TO USE YOUR KOBOLD
Vacuum cleaner
how to videos and manuals
The following videos show you how to get started with the Kobold Cordless Vacuum VB100 and how to utilise the various accessories available.
Kobold VK7 Cordless Vacuum
Kobold Complete Cleaning System
Kobold VK7 - 12 General Dos and Don'ts
Kobold VK7 - Cleaning Mattresses
Kobold VK7 - Cleaning Around Your Home
Kobold VK7 - Cleaning Carpets
Download your Kobold user manuals.
Let us guide you every step of the way so you can feel supported and be assured. It's important appliances are used in line with the manufacturer's instructions and user manual. You can download your user manuals below.

"The complete cleaning system has exceeded my expectations. Everything is so easy to use and the outcome is amazing."
Andrea W. 
Verified Buyer

"I am obsessed with this vacuum cleaner. I have always had Dyson and was so sick of it losing suction and scratching floors. The Kobold is flawless and has an attachment for any cleaning job imaginable, making cleaning a breeze. "
Kayla
Verified Buyer

"I have just moved to a new Sydney CBD apartment with hard and carpeted floors. Having never had hard floors, I needed to find something that cleaned all surfaces. The city environment creates more surface dirt, and I am stunned at how this combination makes my floors gleam clean. Changing between the vacuum and mop is so fast, and the mop pad goes straight into the washing machine. There is no complicated need to wash and dry rollers like other mops. This is worth the money, especially as it is a quality German-made and designed product. I must also mention the integration with the My Kobold app, which allows you to see all the machine settings and personalise them to your liking."
David O.
Verified Buyer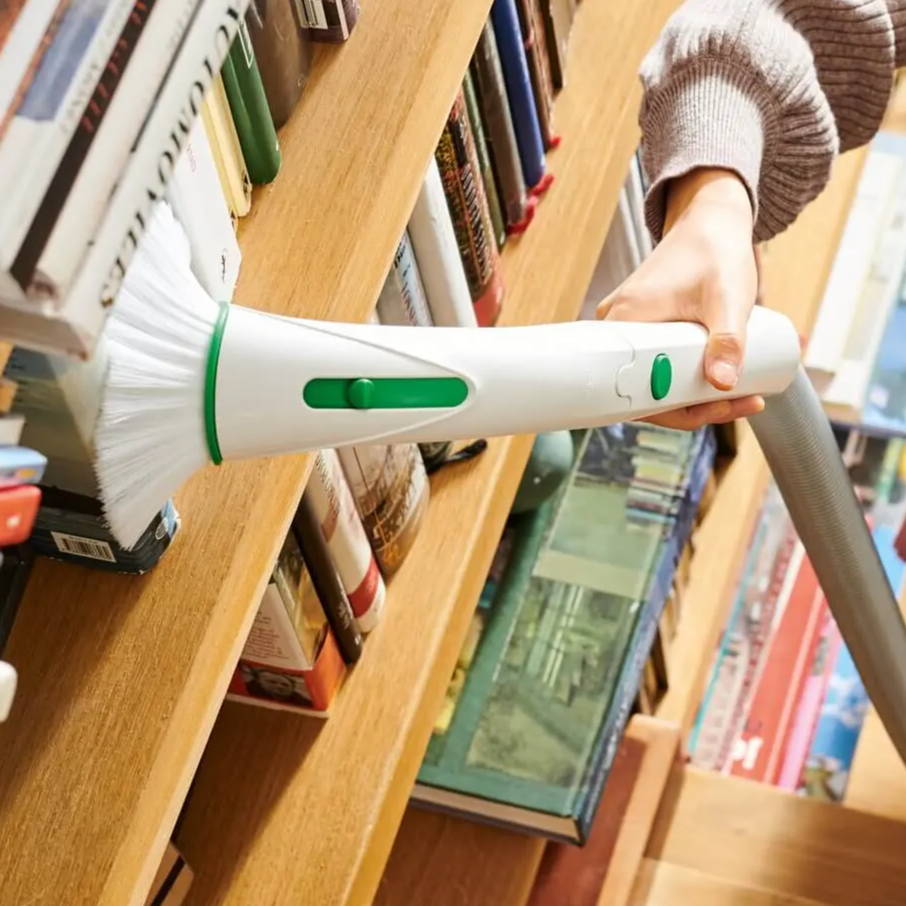 Whether it's finance, monthly instalments or buying outright, we've got an option to suit you.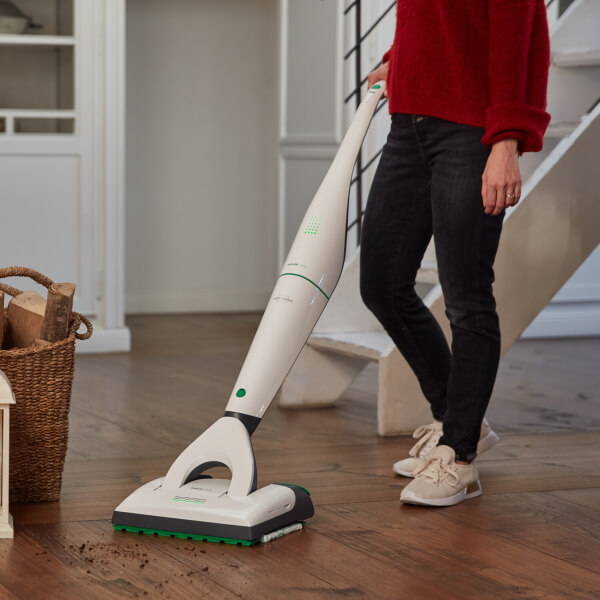 There are many different ways you can get to see what Kobold can do. Choose what's easiest for you.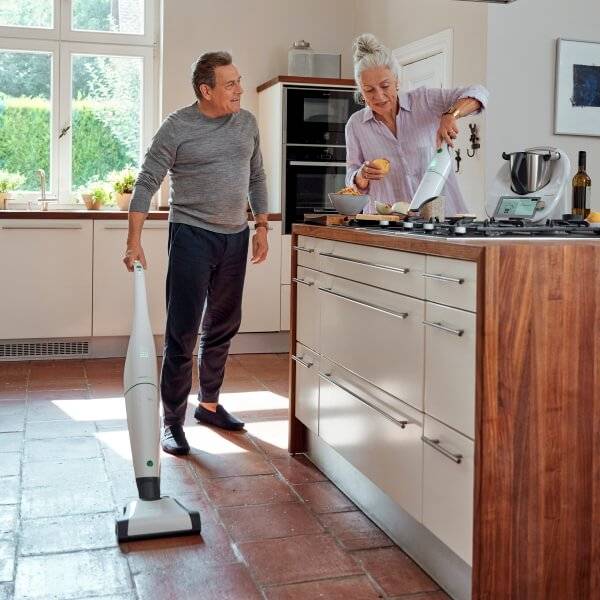 You're just a few secure clicks away from getting a Kobold in your own home and leveling up your cleaning game!