With Thermomix® TM6, master the basics, upskill and create real showstoppers.
With Thermomix® TM6, master the basics, upskill and create real showstoppers.
Get all the inspo and step-by-step instruction you need to build your recipe repertoire and your confidence with one lean cooking machine – your Thermomix® TM6 and Cookidoo®. Just one swipe left on the touchscreen puts thousands of Thermomix recipes from around the world at your fingertips. Impressing yourself, your family and your friends with a showstopping centerpiece is as simple as pressing 'next'!
Loved by home cooks as our second pair of hands in the kitchen, Thermomix® also tops the charts in professional kitchens around the world. From Darren Robertson, to Kane Pollard, Kirsten Tibbals, Christy Tania and so many more, an ever-growing number of chefs choose Thermomix®.
Plate up a fine-dining degustation in your own kitchen using techniques you've always wanted to master. Emulsify the smoothest of sauces. Sous vide melt-in-the-mouth fillets. There's no wonder Thermomix® TM6 is the most coveted chef equipment in the pro kitchen. It makes even the most complex techniques simple with on-screen steps guiding you through, thanks to Cookidoo®.
"It's totally revolutionised our way of cooking. Every dish so far has been delicious!! Wish we purchased it earlier!!"
Daniel I.
Verified buyer
"I wish I bought a Thermomix® sooner. I use it every day and I get very excited trying out new recipes and different styles of cooking. The advice, tips, suggestions and overall support I receive from my consultant is AMAZING. A whole new world of food and community has opened up. "
Catherine S.
Verified buyer
"Fabulous, enjoying cooking and very user friendly."
Nanneke W.
Verified buyer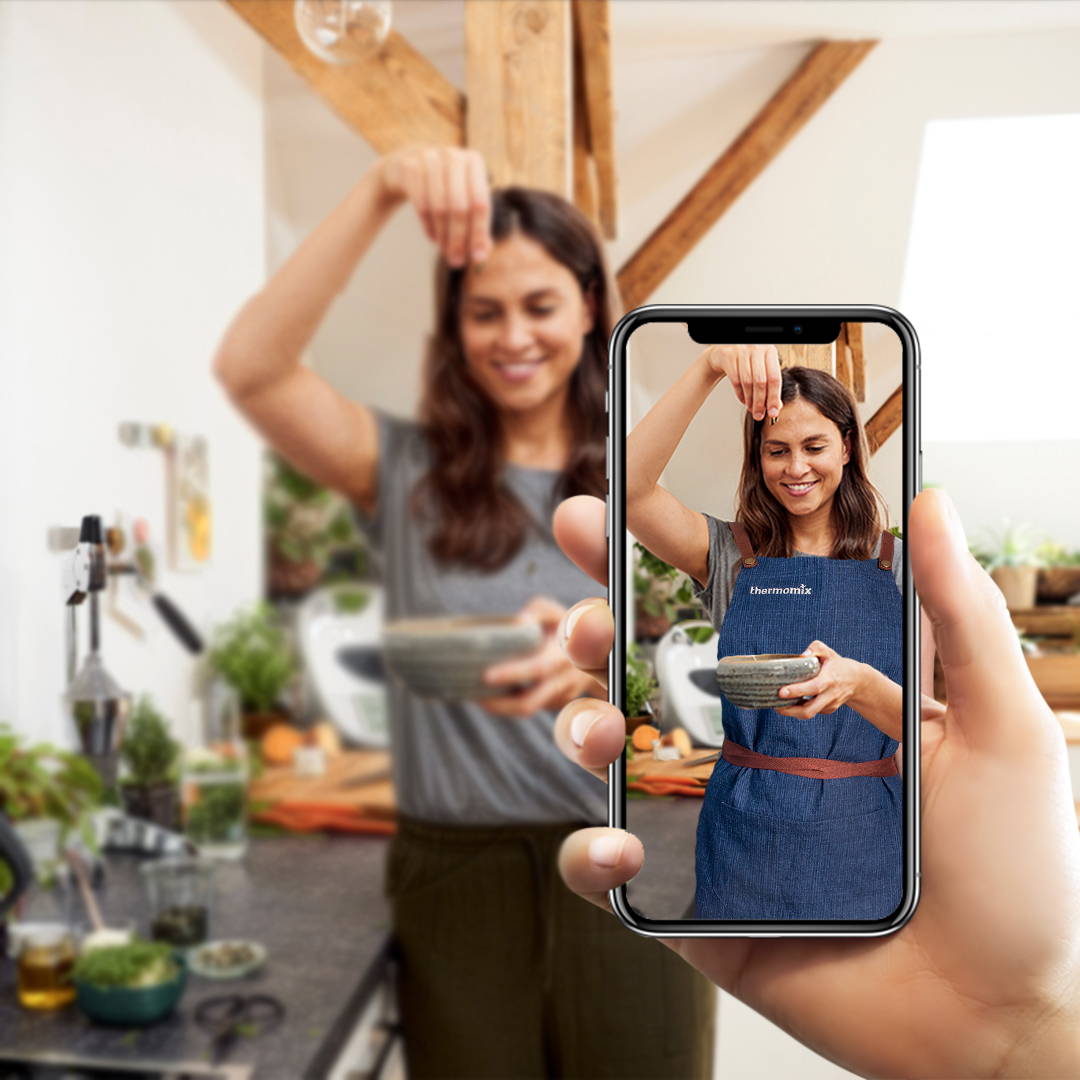 Book a virtual or in-person demo with an expert Consultant to see first-hand what Thermomix® can do for you.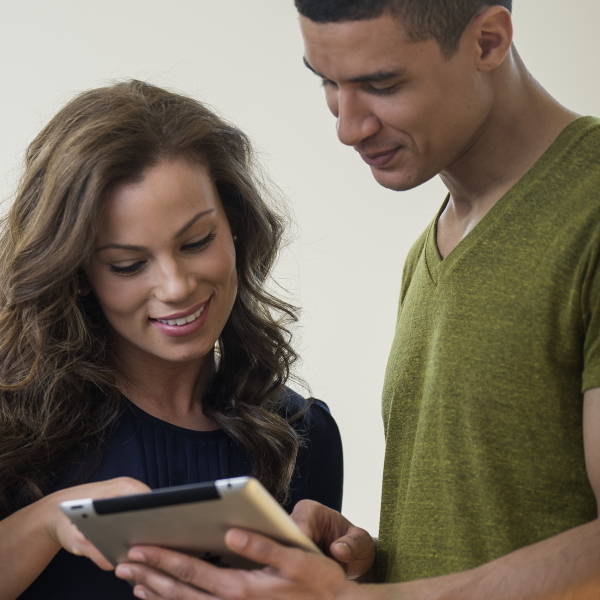 Buy Thermomix® TM6 online


You're just a few secure clicks away from making a game-changing lifestyle choice and getting a TM6 on your kitchen bench!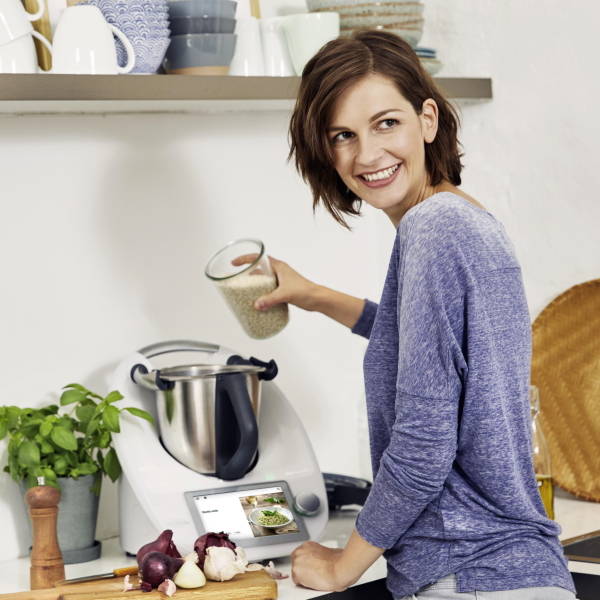 Latest offer with your TM6 purchase

Explore our exclusive offer available to you with your Thermomix® TM6 purchase.