THE BEST THERMOMIX® EVER MADE
Get to know Thermomix® TM6
THE BEST THERMOMIX® EVER MADE
Get to know Thermomix® TM6
Thermomix® TM6 is a smart, connected all-in-one kitchen appliance that's as good as gold. Discover why more kiwis are cooking with Thermomix®.
---
Say "sweet as" to feeding your whānau with step-by-step hands-free cooking, a chocka recipe library, and exclusive meal plans!
With Thermomix® and Cookidoo® recipe platform, you can cook your favourite recipes and get more for your dough as you cook healthy meals from scratch.
Keen to learn more? Check out Cookidoo® and get inspired!
What can Thermomix® TM6 do?
The question should be: what can't Thermomix® TM6 do! More than a multi-cooker, Thermomix® TM6 is your new best bud in the kitchen, that keeps getting better and better.
Whether you're having a feed with the kids or a barbie with the boys, Thermomix® TM6 means business. With over 13 modes and 20 functions, so you can do just about anything.
See how much you can save
As the cost of living rises in New Zealand, you simply can't afford not to have one. In fact, approximately $6.7 billion was spent on takeaway's over the past 6 years in Auckland alone.
What's more, is that when itr comes to groceries, Kiwis pay around 25% more each week than fellow Aussies do!
Luckily, the Thermomix® is here to save the day, helping you make smarter choices in the kitchen as you cook delicious meals from scratch. Discover more on how you can save time and money with our savings guides for more inspo!
See Thermomix® in action and find out what Thermomix® does.
---
---
Need to find out more information? No worries! get in contact with us today.
---
---
I'm in! How can I buy Thermomix® TM6?
Your second pair of hands in the kitchen
One secret ingredient makes cooking fun and easy, and that's hands-free guided cooking. From chopping, mixing and kneading to boiling, sautéing and steaming, the mixing bowl will wash itself and your TM6 tells you when it's ready for the next step!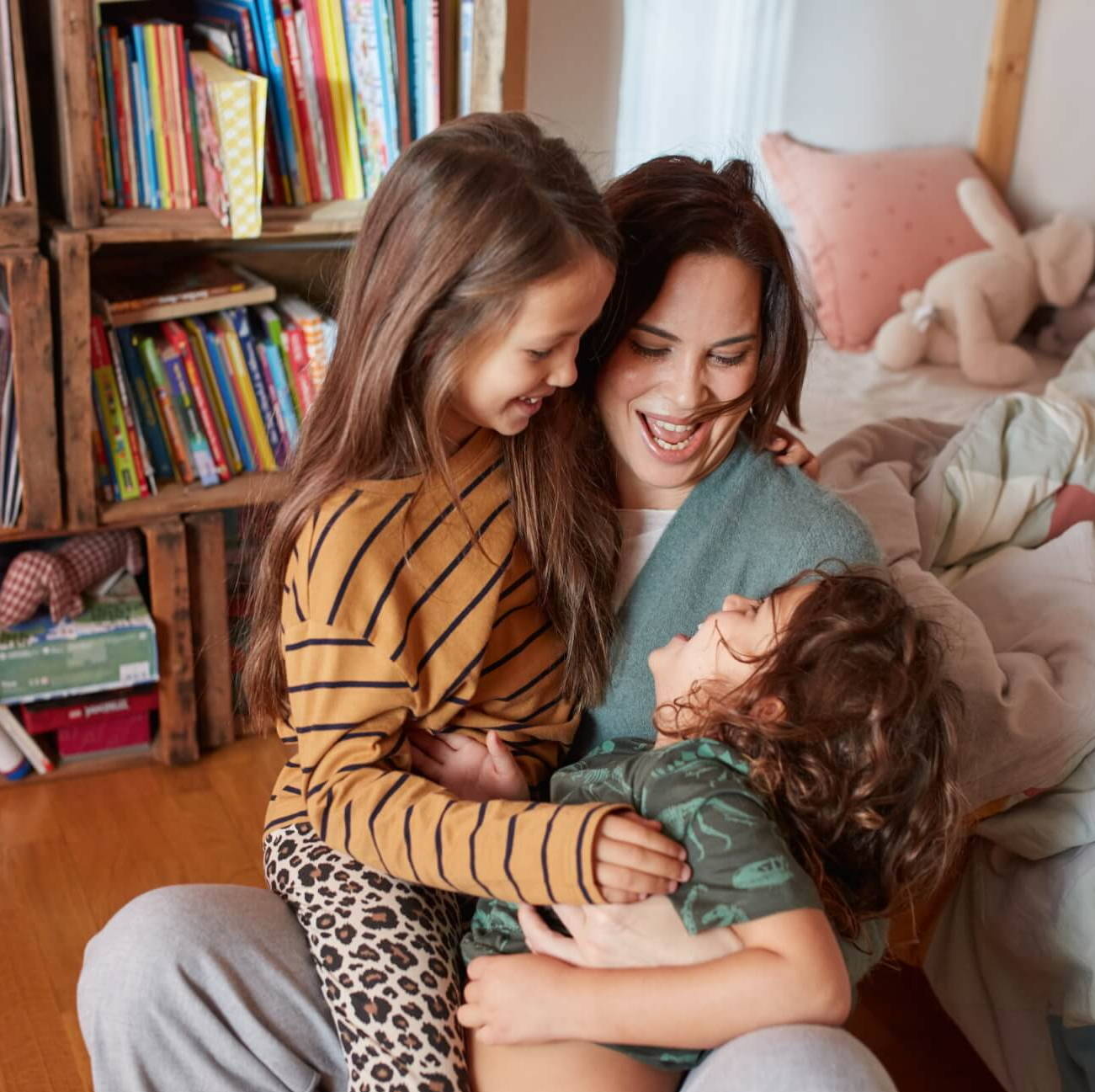 Think of everything else you could be doing, while Thermomix® is cooking for you! You'll soon start racking up the money savings too, the more you cook with Thermomix®.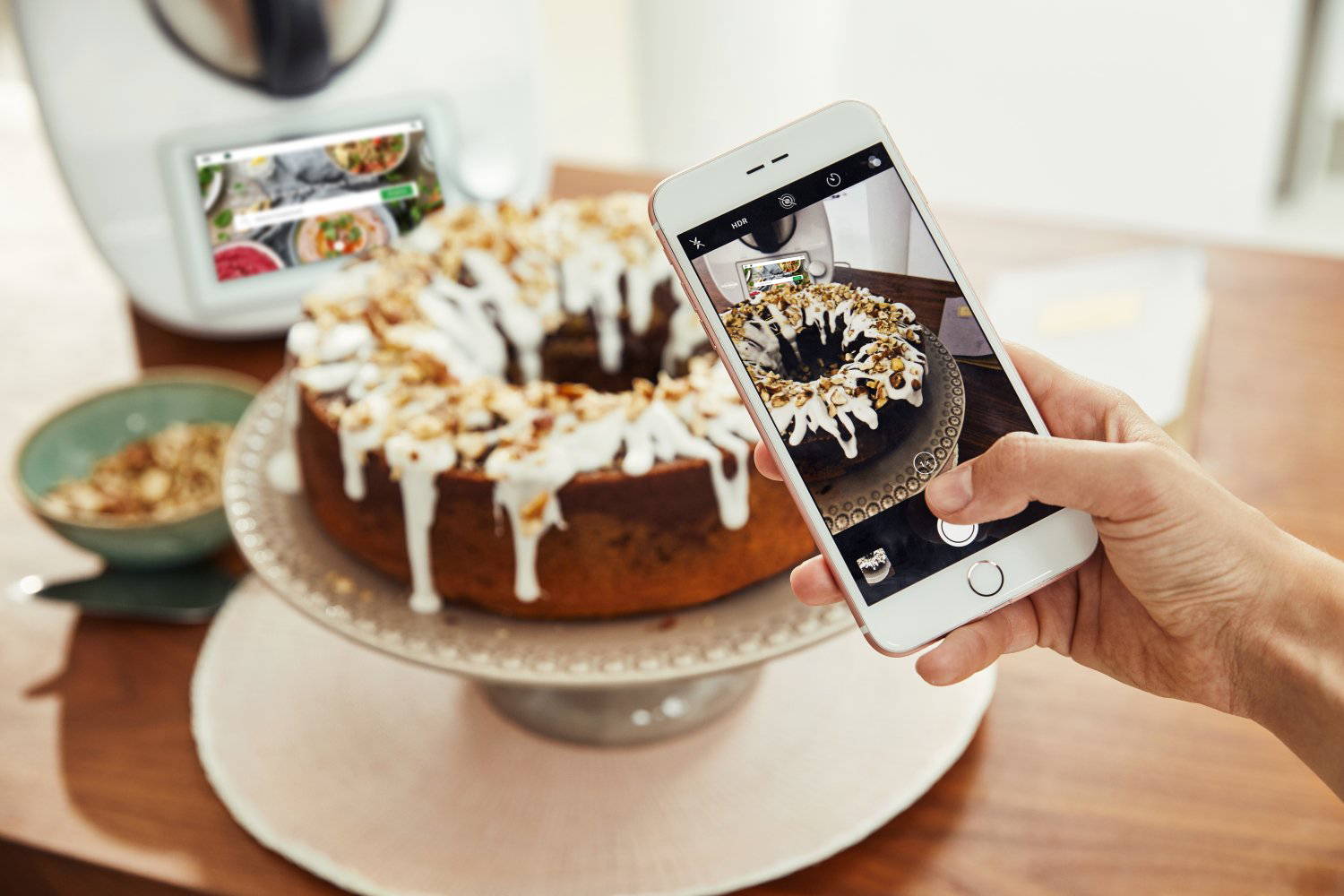 Loved by chefs around the world, Thermomix will help you take your cooking to the next level and master even the most complex techniques.




If there's one thing we can all do for our health, it's cooking more from scratch. Whether you're cooking for an allergy, intolerance, or any dietary preference, Thermomix® will help make it easy with delicious recipes to suit.


50 years of German innovation makes TM6 the most intuitive multi-cooker kitchen appliance and winner of three UX design awards.
"This has made life so much simpler, increased my cooking at home rather than eating out & I'm saving money already. My consultant is always so quick to help out with the Cookidoo® recipe guide, I have made restaurant quality meals at home. The pantry is being filled with healthy items & I'm sure that it will have paid for itself in 12 months. I live alone & have made so many incredible things, this isn't just for families."
Kel S.
Verified buyer
"I waited so long to get a Thermomix® and it has exceeded my expectations! Cooking is fun again - it saves me so much time and we are saving money by eating less takeaway. This is one of the best purchases I have ever made."
Nicole L.
Verified buyer
"It [Thermomix®] has made us healthier, has gotten the family involved in cooking, producing better quality food with real ingredients."
Stephen D.
Verified buyer.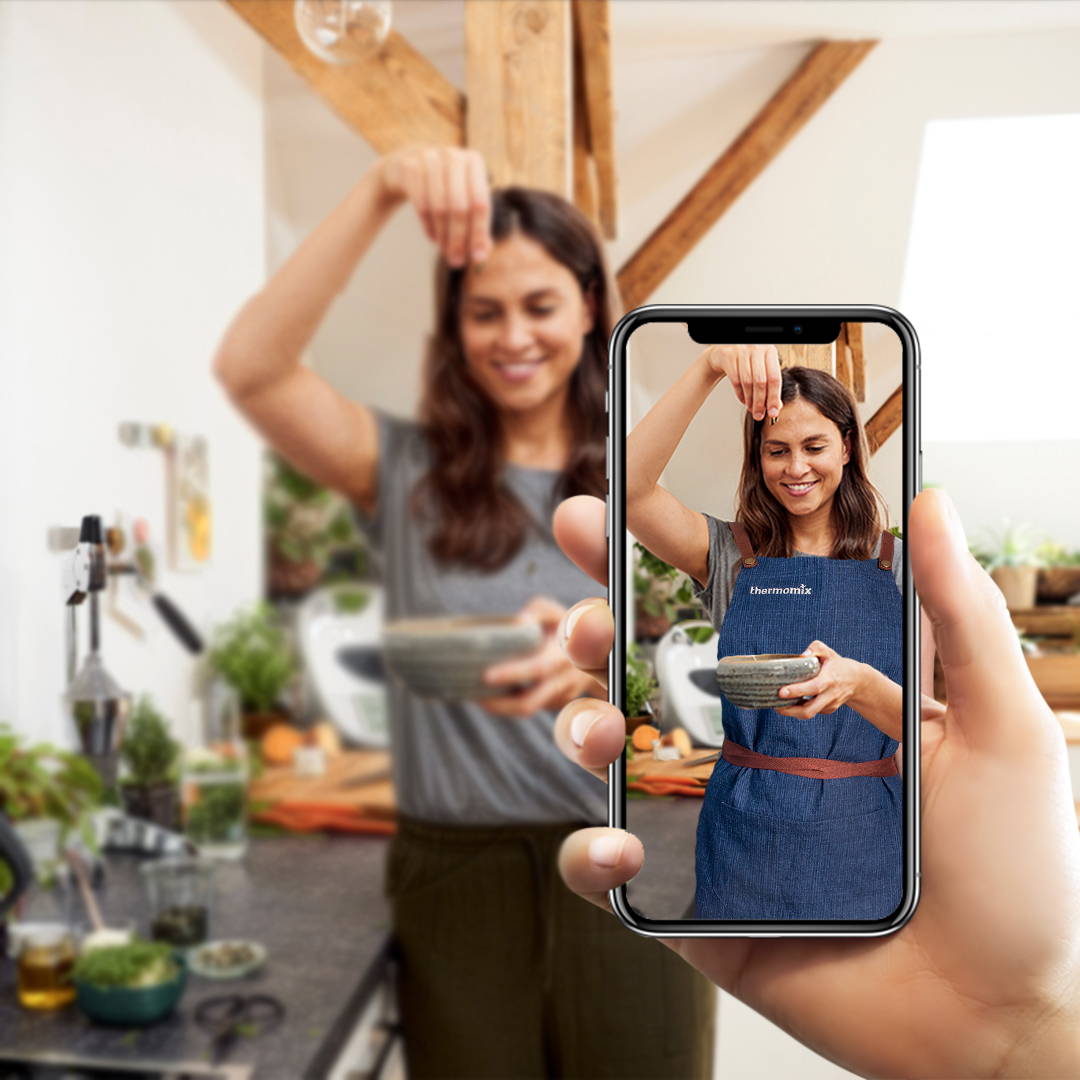 Book a virtual or in-person demo with an expert Consultant to see first-hand what Thermomix® can do for you.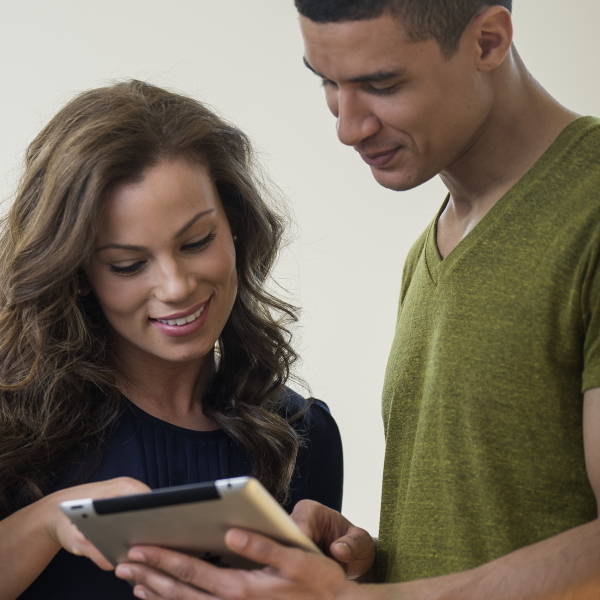 Buy Thermomix® TM6 online


You're just a few secure clicks away from making a game-changing lifestyle choice and getting a TM6 on your kitchen bench!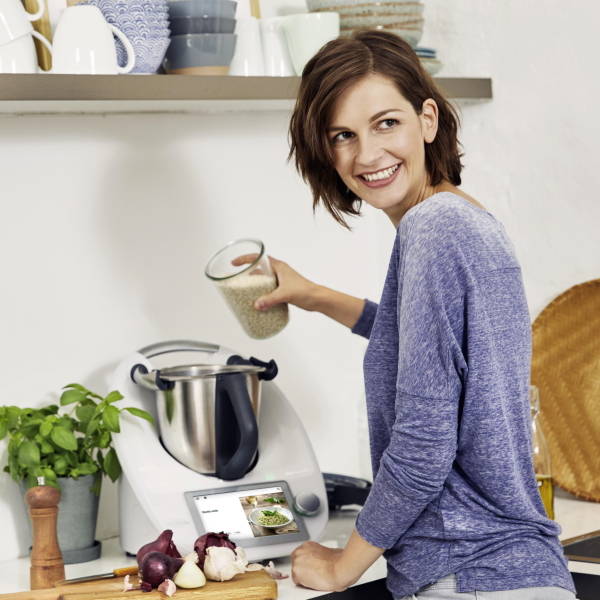 Latest offer with your TM6 purchase

Explore our exclusive offer available to you with your Thermomix® TM6 purchase.