Using your Thermomix® TM31
Use your Thermomix® with confidence so you can create a lifetime of amazing meals in the kitchen.
HOW TO ENJOY YOUR THERMOMIX® WITH CONFIDENCE AND CARE
The manufacturer's instructions and user manuals are there to inform safe and proper use of Thermomix®, so be sure to always use your appliance in line with these guidelines.
If you have a functional fault or specific concern in relation to your TM31, we can arrange for it to be inspected at our Service Centre and/or one of our Customer Service Representatives can make a time with you to review the safe use and operation of your TM31 in accordance with the manufacturer's instructions and user manuals.   Please contact our Customer Service team on 0800 766 966 during normal business hours.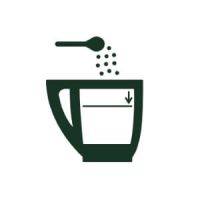 Never exceed the maximum fill level markings of the mixing bowl, the simmering basket or the Varoma®.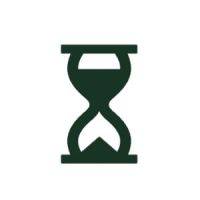 Always reduce the speed step by step and wait 3 seconds (count slowly to 3) until processed food has stopped moving. Carefully open the lid.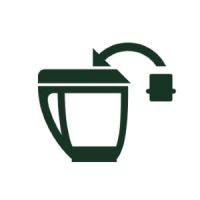 Only use the original measuring cup by Thermomix®. Never cover the measuring cup - otherwise, steam cannot escape.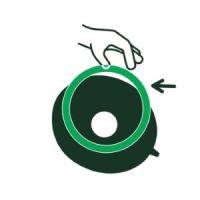 4. Use your green sealing ring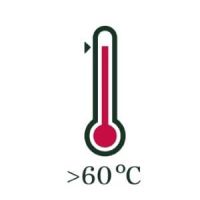 Never hold the measuring cup down when processing hot food (above 60°C).
DO YOU OWN A SECOND-HAND TM31?
If you own a Thermomix® TM31, you're in good company. Our founders, Grace and Bianca Mazur, alongside hundreds of thousands of cooks and chefs around Australia and New Zealand do too. The manufacturers' instructions and user manuals are designed to demonstrate safe and proper use of the appliance - including making sure the sealing ring on the lid is the 'green seal' and that it is replaced every two years. Please do not not use your Thermomix® TM31 with a grey sealing ring.
If you own a second-hand TM31, please contact us to register your transfer of ownership, so that we can send you a complimentary green seal. When it comes time to replace it, you can purchase one from TheMix Shop.
You can download the latest user manual here to refresh your knowledge on using your Thermomix safely. Alternatively, contact your Consultant to arrange an in-home demonstration - you're bound to learn some new tips and tricks!
Find a series of videos and safety tips here to ensure you use your Thermomix® correctly and safely, but also ensure you get the most of your Thermomix® and continue enjoying family favourites and new recipes made easy, with your friends and family.